Access to Enin data and analyses for direct integration into your business applications.
Our analysis API endpoint documentation shows you all our endpoints and the data models. Contact us to request demo username and password to see the documentation.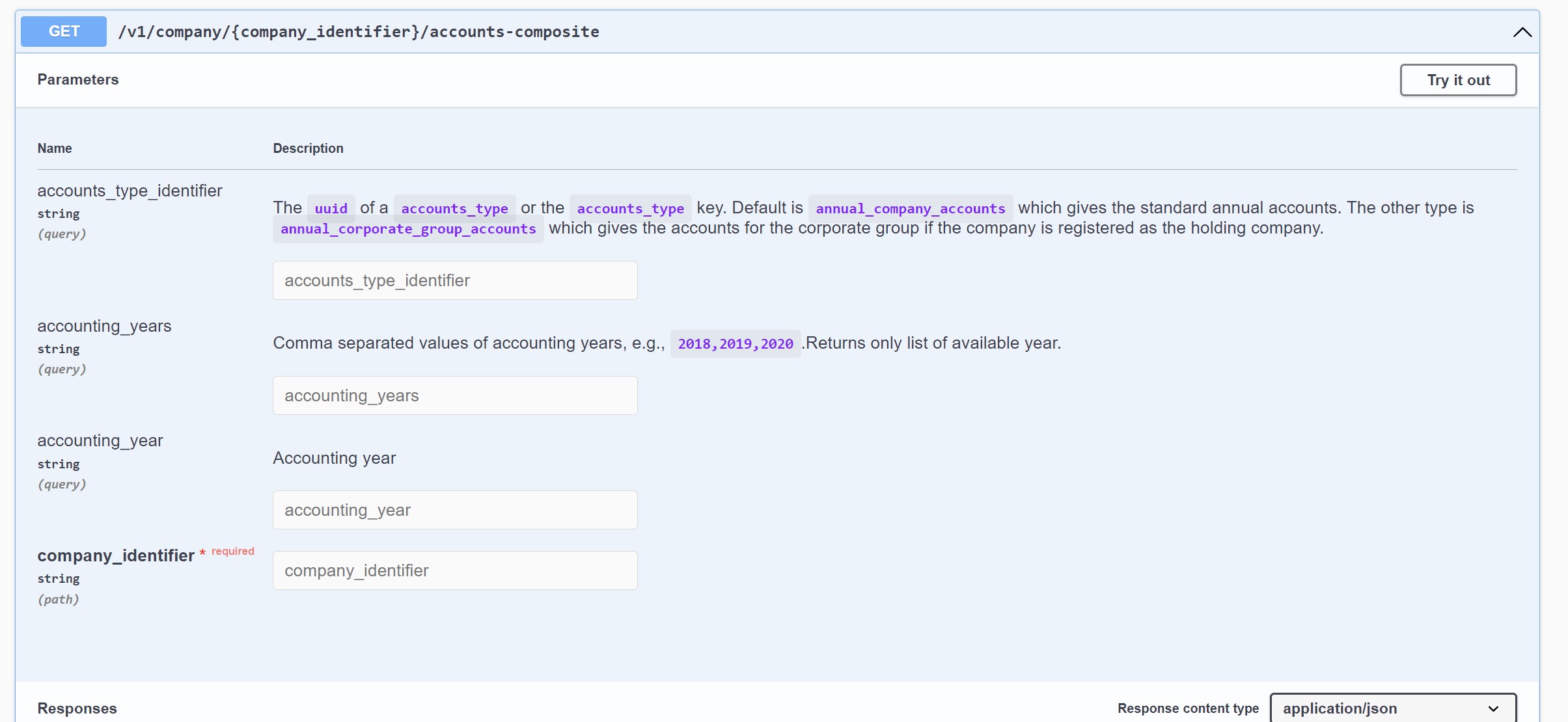 The documentation page (swagger) can also be used directly to call different API endpoints via the interface.